Avoided Wildfire Emissions Forecast Methodology in development
The Reserve is developing a forecast methodology under its Climate Forward program to recognize the climate benefits associated with fuel treatment activities that lower the risk of catastrophic forest fires and the emissions associated with them. Megafires across the western U.S. have increased in scale, intensity, and frequency and have become major emissions sources. Known management options, such as mechanical fuel treatments and prescribed fires, can moderate the severity of such fires and provide GHG benefits over the long term, in addition to limiting other impacts, including the loss of life, property destruction, and impaired air and water quality.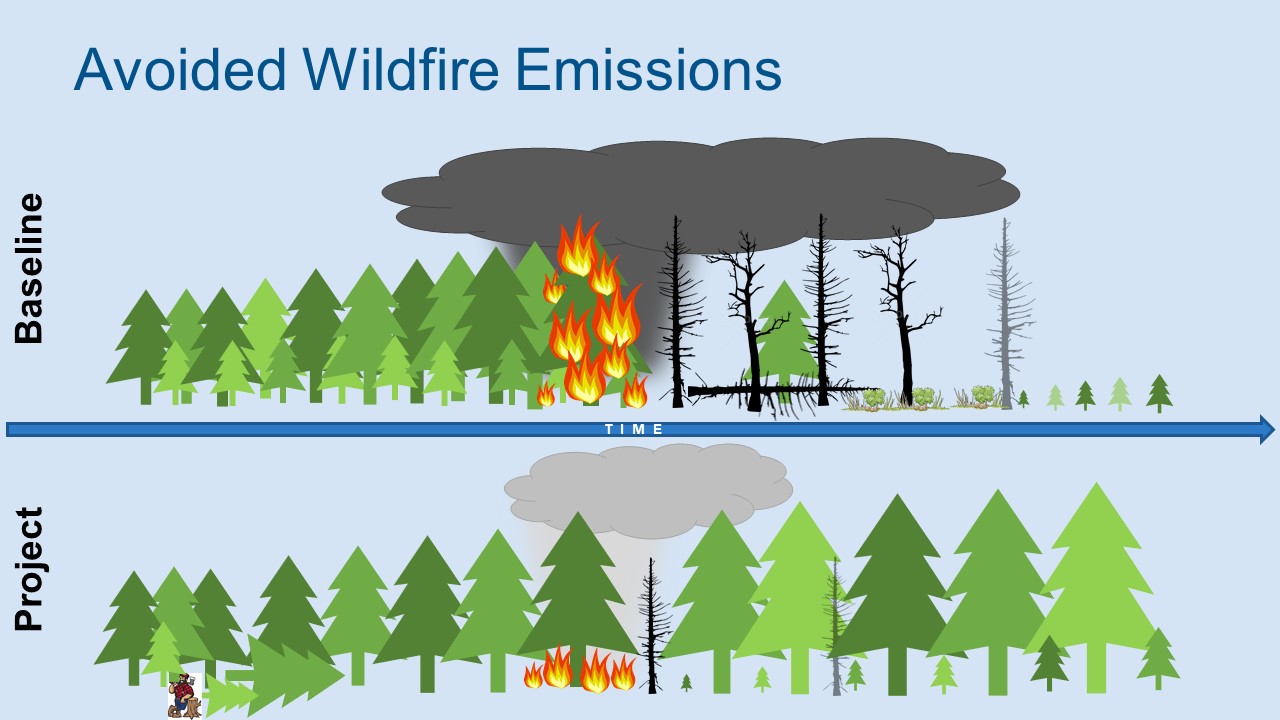 Funding
The methodology is being developed in partnership with Spatial Informatics Group (SIG) and will build on SIG's prior work in this area and draw from a range of stakeholders with expertise in the ecology and GHG impacts of wildfires, as well as in carbon project development. Funding support is being provided by the California Department of Forestry and Fire Protection (CAL FIRE) through a Forest Health Grant as part of the California Climate Investments Program, as well as by Element Markets and the Coalition for the Upper South Platte.
Development Timeline
Stay tuned in the coming months for updates concerning the effort, including the opportunity to participate in the public comment period and informational webinars for the Avoided Wildfire Emissions Forecast Methodology.
---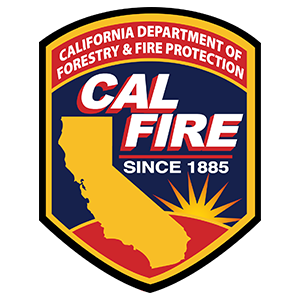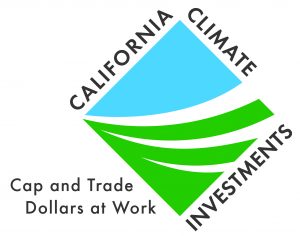 The development of the Avoided Wildfire Emissions Forecast Methodology is part of California Climate Investments, a statewide program that puts billions of Cap-and-Trade dollars to work reducing GHG emissions, strengthening the economy, and improving public health and the environment– particularly in disadvantaged communities. The Cap-and-Trade program also creates a financial incentive for industries to invest in clean technologies and develop innovative ways to reduce pollution. California Climate Investments projects include affordable housing, renewable energy, public transportation, zero emission vehicles, environmental restoration, more sustainable agriculture, recycling, and much more. At least 35 percent of these investments are located within and benefiting residents of disadvantaged communities, low-income communities, and low-income households across California. For more information, visit the California Climate Investments website at: www.caclimateinvestments.ca.gov.