Accelerate climate action
Climate Forward issues GHG emission reduction credits on an ex ante basis in order to facilitate early investment in a wide array of innovative, creative emission reduction projects.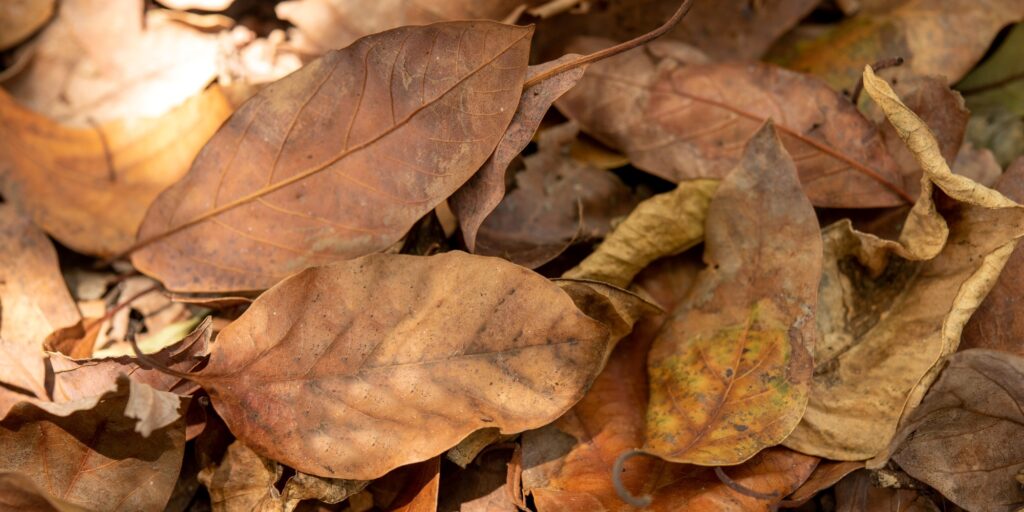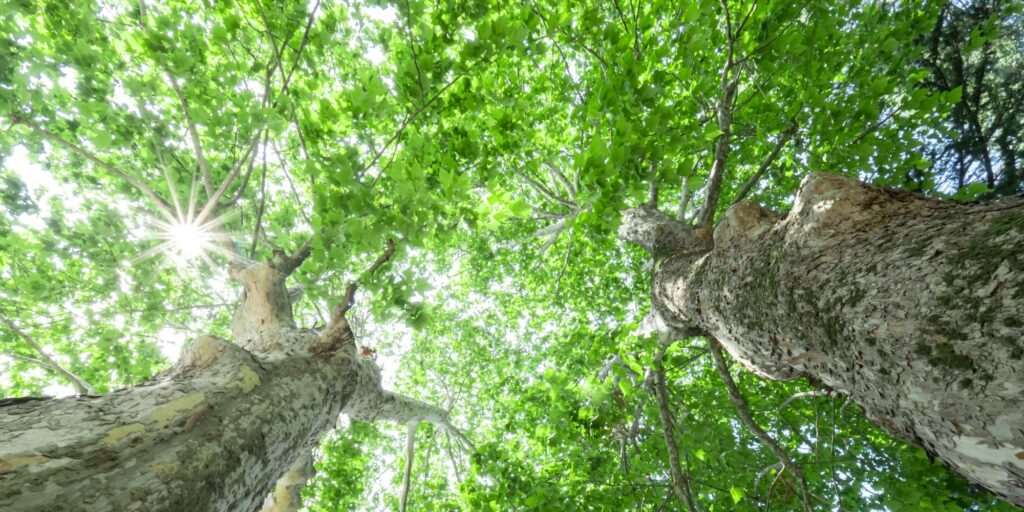 Integrity in advance credits
Approved methodologies reflect rigorous, conservative, and consistent rules for quantification, eligibility, documentation, and confirmation of ex-ante GHG reduction projects.
Companies have the opportunity to invest in a project activity at the scale and location that aligns with their sustainability goals.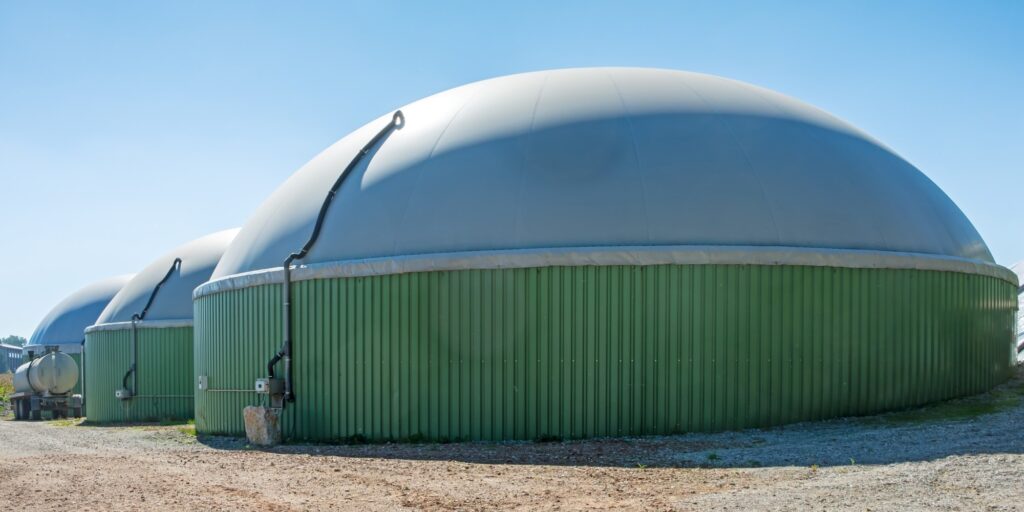 When the Reserve has not already approved a forecast methodology applicable to a mitigation project, the project proponent may propose a forecast methodology for approval.
Companies, organizations and other entities looking to mitigate future emissions may purchase and retire Forecast Mitigation Units® (FMUs) issued to registered projects.
Reduced Emissions from Megafires Forecast Methodology supports GHG emissions reductions
Wildfires across the western U.S. have increased in scale, intensity, and frequency, resulting in megafires that have become major emissions sources. Known management options, such as mechanical fuel treatments and prescribed fires, can moderate the spread and severity of such fires and the GHG emissions associated with them. Read more
Reforestation Forecast Methodology Version 2.0 available now
Shifts reforestation project economics forward to cover the significant upfront costs for establishing trees;
Ensures long-lasting benefits for the ecosystem, climate, and local communities;
Serves as a resource for companies in reaching net-zero goals with integrity, transparency, and ambition.
Connect with us to register your reforestation project!